*This post may have affiliate links, which means I may receive commissions if you choose to purchase through links I provide (at no extra cost to you). As an Amazon Associate I earn from qualifying purchases. Please read my disclaimer for additional details..
Are you looking for an awesome side for Hamburger Helper? It's difficult to choose just one or two, so we bought you 15 dishes that make a splendid meal when paired with hamburger helper.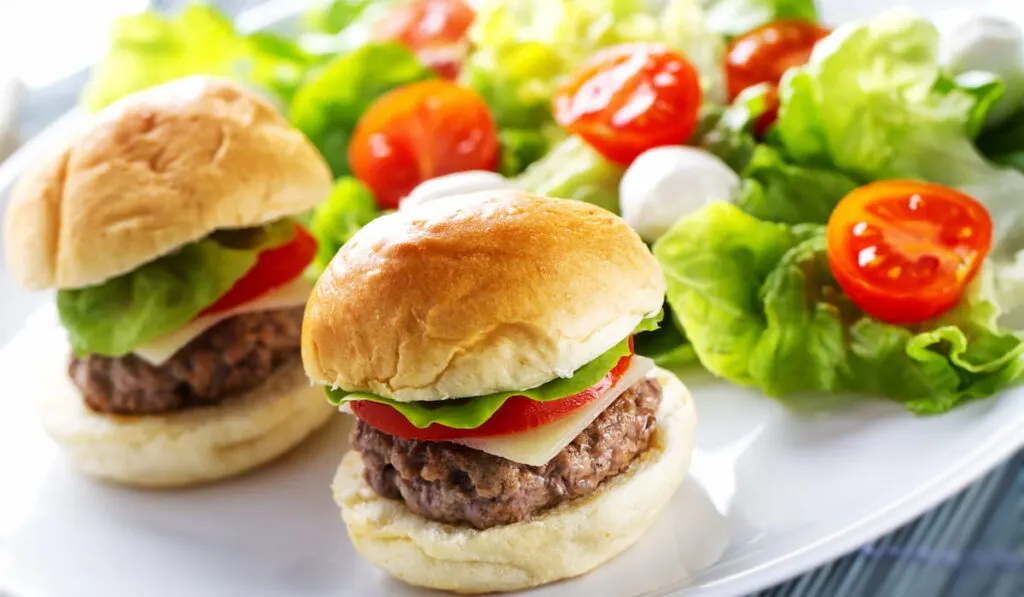 Hamburger helper is a regular part of many people's meals because it's great, easy, and delicious.
Plus, it's perfect when you need dinner on the table in no time. So I have bought you some equally delicious, easy, and nutritious dishes to add more substance and flavor.
1. Buttered peas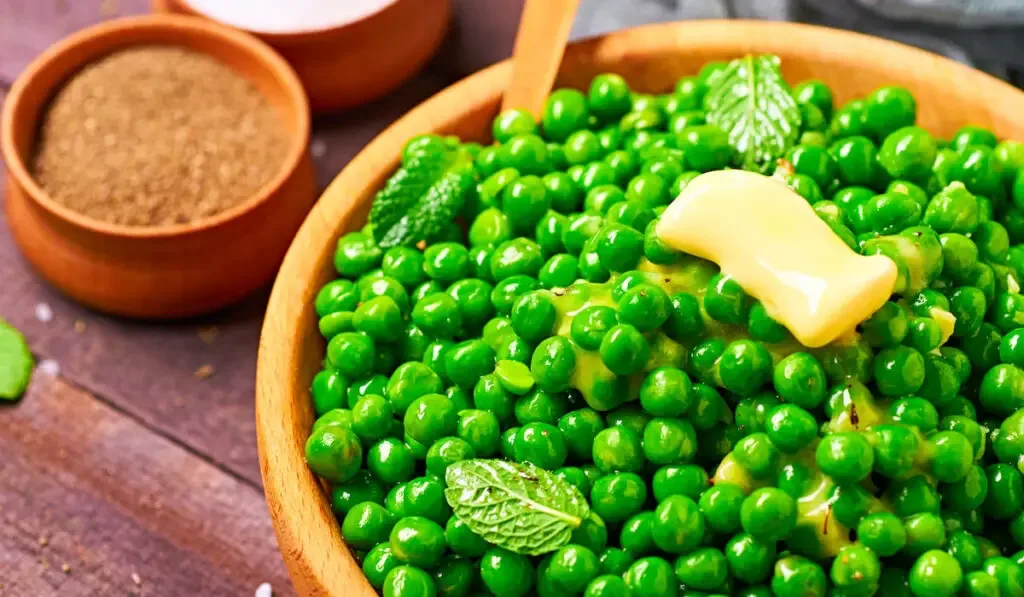 If you are on a tight schedule but want healthy, nutritious food for the family, peas can be the perfect complement to your chili macaroni or beef hamburger pasta.
When it comes to peas, steamed peas with butter are the best. They offer a delicious flavor without overpowering your hamburger helper.
2. Cherry tomatoes
How about some sautéed lovely tomatoes!
All you need to do is cut tomatoes in halves, mix with chopped green onions and drizzle a little balsamic vinaigrette.
Leave the mixture to marinate and cook your pasta, a delicious side will be ready by the time you are done with cooking the hamburger helper.
3. Mock Mashed potato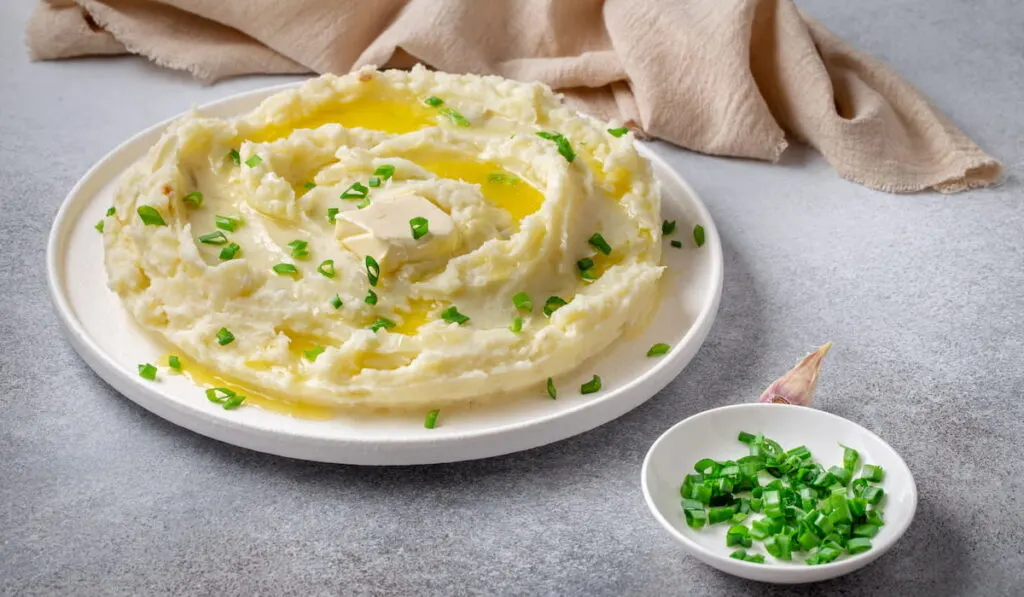 Mock mashed potatoes are actually mashed cauliflower.
They taste remarkably close to potatoes, seriously no one knows they are eating cauliflower.
This is a healthy alternative to limit carbs, while also providing delicious taste and a full tummy.
It'll only take a minimal effort, and you can also spice up things by adding a little butter or dill.
4. Cottage cheese
There can never be a wrong cheese with pasta. You got some cottage cheese in the refrigerator?
Pair it with delicious hamburger pasta and get high protein food already prepared for you.
You can customize the final dish by adding some cubed melon or peaches and it will be a delight to eat.
5. Chicken nuggets
Make your pasta extra special for kids by adding some super crispy and yummy chicken nuggets.
You can also use homemade nuggets. Picture your kids savoring hamburger pasta with fresh fries or baked nuggets and you'll see how perfect it is.
6. Fruit salad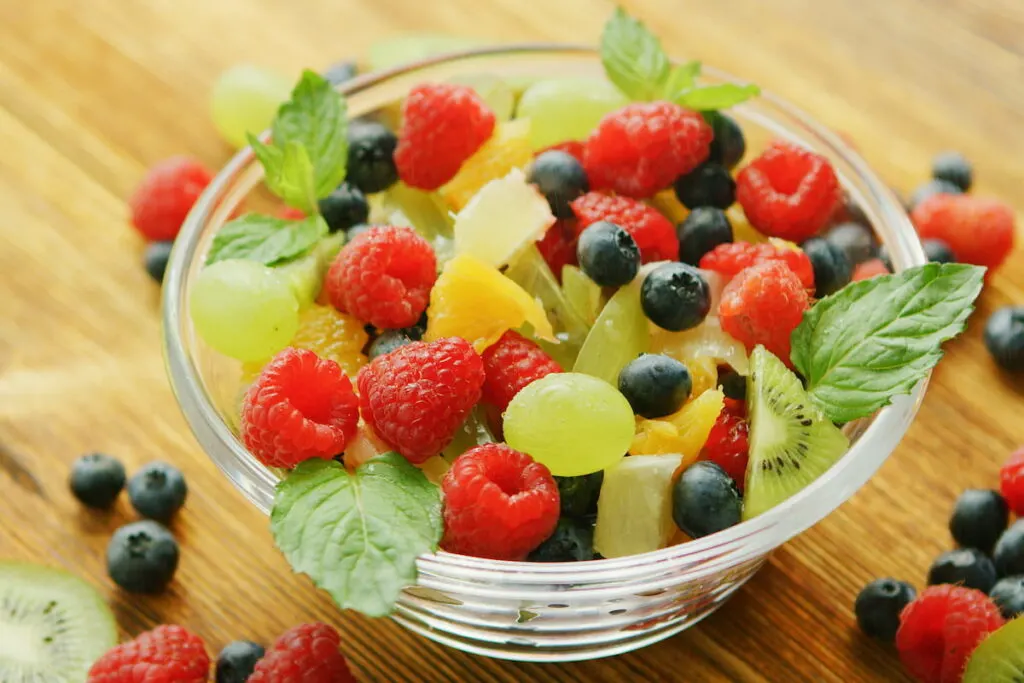 Since your pasta is going to be full of proteins and carbs, why not add fresh tangy fruits.
Check your refrigerator for goodies like a pear, melon, avocado, blueberries. Any fresh fruit will perfectly fit the bill. Cut and mix the fruit, toss a little fresh cream and enjoy with hot steamy hamburger helper.
It'll only take a few minutes but believe me, you will love the flavor contrast.
7. Kale
Well if you are bored of the usual salads, we have this simple, easy side ready for you.
Chop the kale, then stir with 2 cloves of garlic in olive oil, season with salt, and Yum! an awesome healthy side dish is ready to relish with your pasta.
It gets ready in a breeze and gives a rich taste to the dish.
8. Turkey bites
I can barely keep myself from salivating thinking of yummy turkey bites.
Cook the turkey meat in butter because everything tastes better with butter; add a little seasoning and chili garlic sauce.
Use puff pastries and have delectable little bites to munch along with the pasta.
9. Tofu
Mouthwatering tofu with a kick of spice and sweet but tangy flavor can up the entire game of pasta.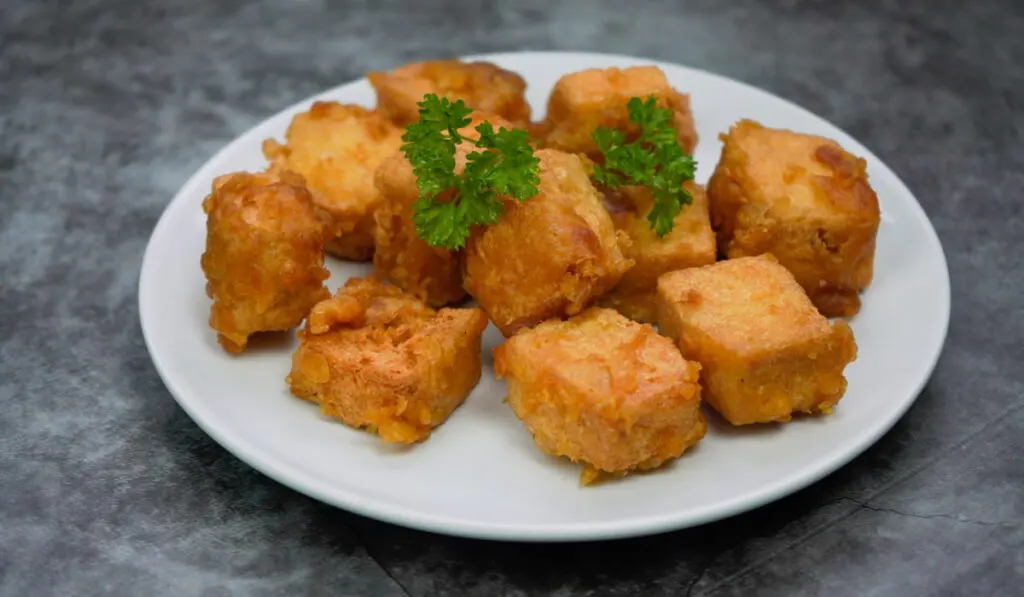 It's also a great option for people who do not want to add meat. All you need to do is cut the tofu into thin slices and roast in a pan, when both sides are brown add some chili garlic sauce.
Cook until the sauce is thick and, voila; you are having fancy hamburger pasta for dinner.
10. Brussels sprouts
We don't know if you are a hater of Brussels, but roasted sprouts seasoned with cranberry vinaigrette are mouth-watering.
Add roasted squash and you will completely change the game.
Serve your family and you'll most likely get some crunchy rave reviews. It's definitely a dish to try with hamburger pasta.
11. Garlic bread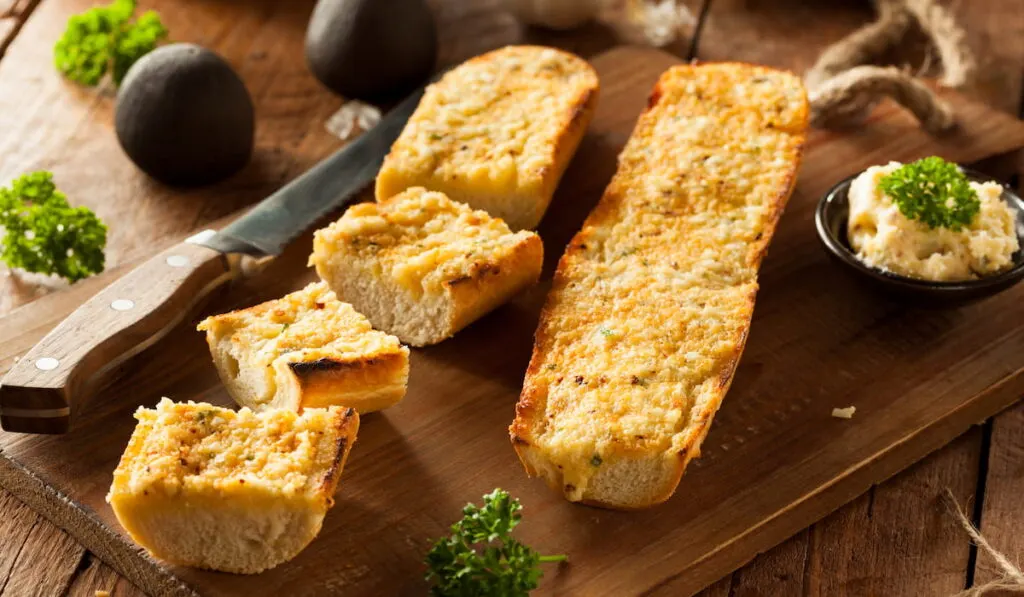 Next, we have a perfect side to pair with pasta, the classic garlic bread.
Try it if you haven't already. Many people don't like to eat bread with pasta, here is a tip; slather it with some tomato sauce and you can't say no to it.
12. Steam bag veggie
You can use a bunch of veggies for a balanced, nutrient-rich meal.
Steamed veggies are full of vitamins and minerals, and they are super easy to cook. Like many other options, it's a super easy and quick dish.
Put chopped vegetables in a steamer bag in the microwave and cook your pasta until vegetables are prepared.
Enjoy the wholesome food.
13. Baked Sweet potato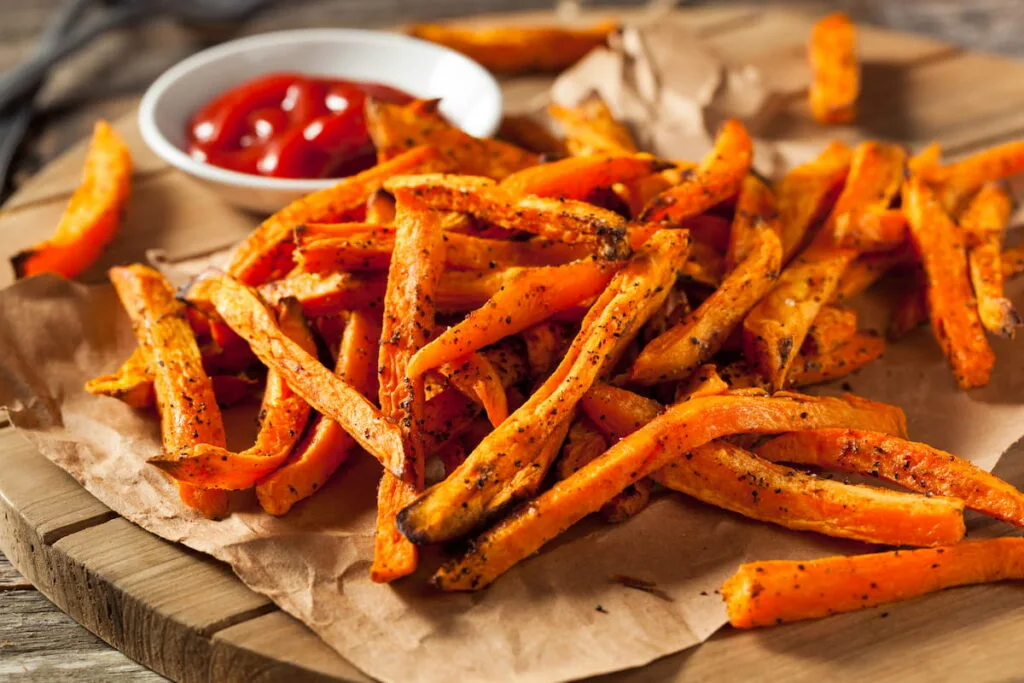 Sweet potatoes are generally higher in calories, but they are also packed with nutrients.
Cut into thin slices, place on a baking tray, slather some butter, season with salt, and put into the oven.
You can fry or steam if you have enough time. Either way, they are going to add substance and amazing flavor to the meal.
14. Mushrooms
For an extra kick to the pasta, serve it with mushrooms and transfer your comfort meal into a protein rich, healthy meal.
Not only are they one of the most nutritious foods on the planet, they also taste heavenly. Don't worry it won't take you long to cook this delicious side.
All you need to do is sauté mushrooms in olive oil with fresh garlic and seasoning. A delectable meal will be ready.
Easy peasy! If you want a fancy touch, try adding some white wine with mushrooms.
15. Broccoli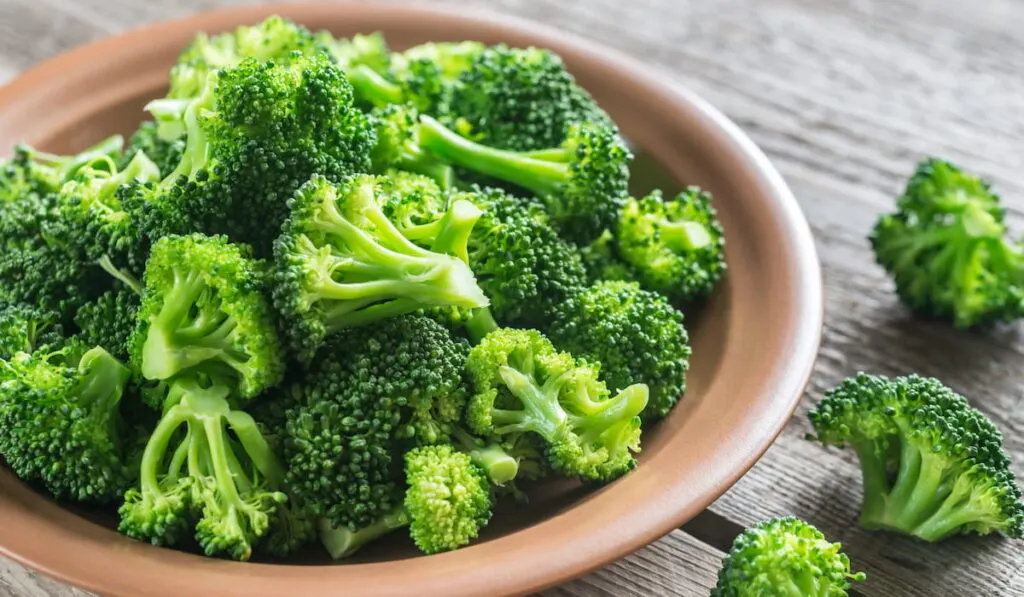 Broccoli is perfect if you want to add a little crunch to pasta.
Stir broccoli in butter and salt. Drizzle a little lemon juice, and seriously you'll have the best hamburger pasta in your life.
It's easy, quick, and full of nutritional components like vitamins and minerals.
Conclusion
I can't decide the best side for you and there are just so many to choose from.
Every dish is amazing and complements the simplicity of hamburger helper.
Still, my vote goes for cherry tomato salad and Garlic mushrooms.
Select a dish to eat with your pack of hamburger pasta and let us know your experience.
Source